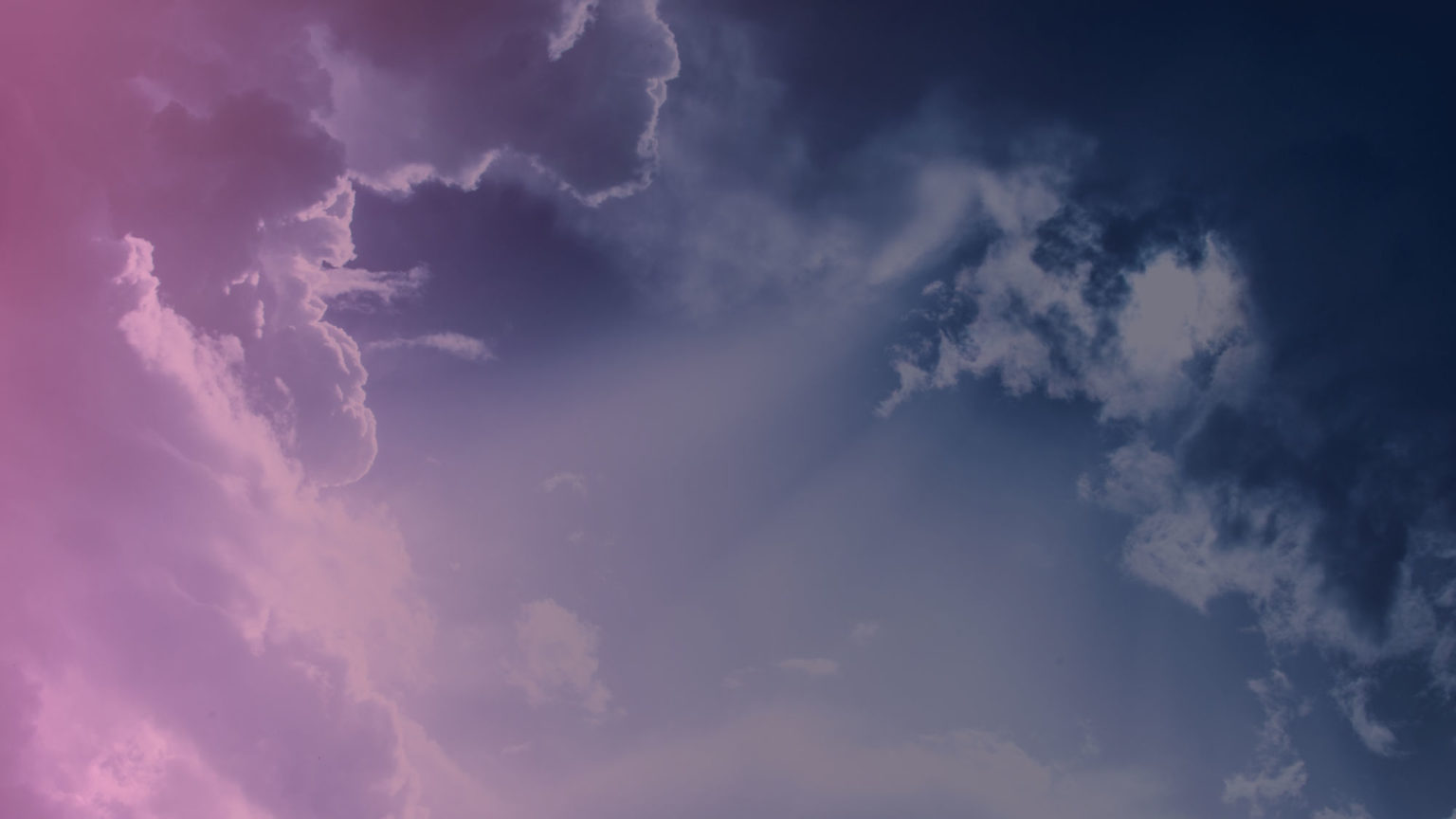 Elevate your bottom line
with highly motivating copywriting and content.
YOU'VE GOT
Marketing Issues!
Do you want better name recognition?
Want greater market share?
Struggling to fill your pipeline?
Seeking rich website content that converts?
Need to refresh your company's image?
Launching a new product or service?
Need a writer who already knows your business?
Fed up with expensive marketing that doesn't get results?
The right materials can help make your marketing goals achievable. And results-driven, clear, engaging writing is absolutely essential. I specialize in the ag machinery, commercial roofing, livestock production, AEC, and gaming industries, but I've also worked in other B2B and B2R sectors.
From SEO-optimized websites and landing pages that help you rank on Google to multi-component advertising campaigns that build your brand, your message will break through the clutter, find your target and demand a response when I author it.
Besides writing ability, you're looking for someone affordable and easy to work with. Who can quickly learn your business, hit your deadlines and accommodate your budget. That's me too.
As a professional advertising, editorial, digital and broadcast writer, I've devoted more than 25 years to working for a wide array of clients at my own firm and at Midwest and West Coast ad agencies and corporate marketing departments. Let me put that expertise to work for you.
I may already know your business
I've been a:
Agricultural machinery writer
Turf equipment writer
Construction industry writer
Commercial roofing systems writer
Fertilizer and agricultural products writer
Healthcare IT writer
Bank and credit union writer
Gaming writer
Architectural writer
Landscape design writer
Paints and coatings writer
Livestock production / processing writer
Telecommunications writer
Digital printing writer
Medical equipment writer
Retirement community writer
Surveying industry writer
Manufacturing writer
Med Spa writer
Shopping center writer
Hospitality writer
Retail writer
Tourism writer
Restaurant writer
Special events writer
Nonprofit writer
Vehicle products writer